Family Financial Officer
Whether you're thinking of purchasing a new home or saving for retirement,
Arrow Advisors can help you create a plan to achieve your financial milestones.
From devising practical savings and investments strategies to helping ensure
your cash flow is flexible, we have the experience to help you achieve long-
and short-term financial goals.

> Family Financial Officer
Sometimes life gets busy or your family would like to have the assistance of an expert in managing finances. Just as we offer our Subscription CFO services for companies that need financial management and CPA services, our Family Financial Officer service allows you to have some assistance or ask us to take over completely.  Our targeted CPA financial planning advice will help your family develop milestones that you can reach successfully. 
Whether you're thinking of purchasing a new home, saving for retirement, eliminating debt or funding a college education, a CPA financial planner can help you achieve financial milestones, including:
Devising practical savings and investment strategies that help you navigate the complexities of your financial life, capitalize on your fiscal strengths and address your financial weaknesses 

Ensuring your cash flow is flexible enough to accommodate the good, the bad and the unexpected in your personal and professional lives 

Helping to monitor and revise your financial plan as necessary so you can create a fluid action plan that meets your goals as well as your lifestyle
You'll also know where your family is spending your money, We provide regular reporting on the income and expenses for your household. Learn how much income stays in your family versus how much is leaving through expenses that you may not even realize you're paying for each month.
​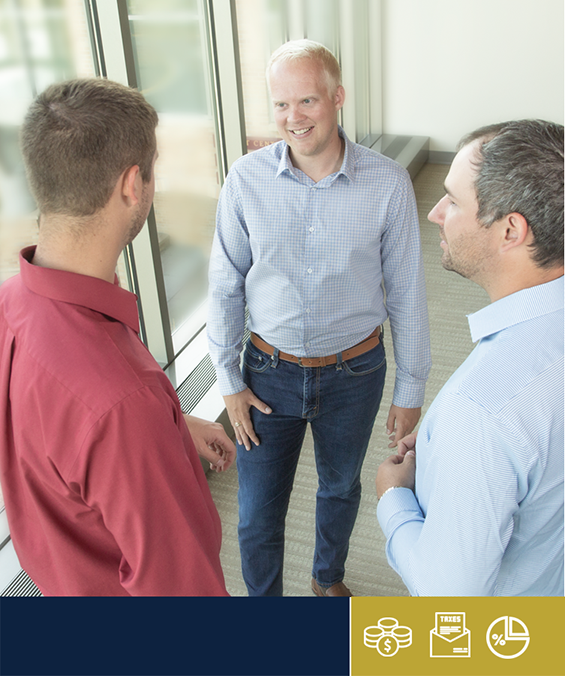 Our Family Financial Officer service is just what it's called – a CFO that is looking out for your family's financial interests.

Experience & Expertise
Helping you protect what is most important to you is another way that our firm is here
to serve you and is always on target.