Now with offices in Fargo, and Minnetonka!

 > Trusted Integrity
At Arrow Advisors, we believe trust is earned. We'll do what it takes to help you improve your financial health and build lasting wealth.  Whether you need assistance planning your financial future or a customized strategy to grow your business, our experienced and qualified team can help you meet your goals. From investment advisory to consulting and tax preparation, we're equipped to provide guidance on every aspect of financial planning. We promise we'll work as hard to earn your trust as we do to reach you goals.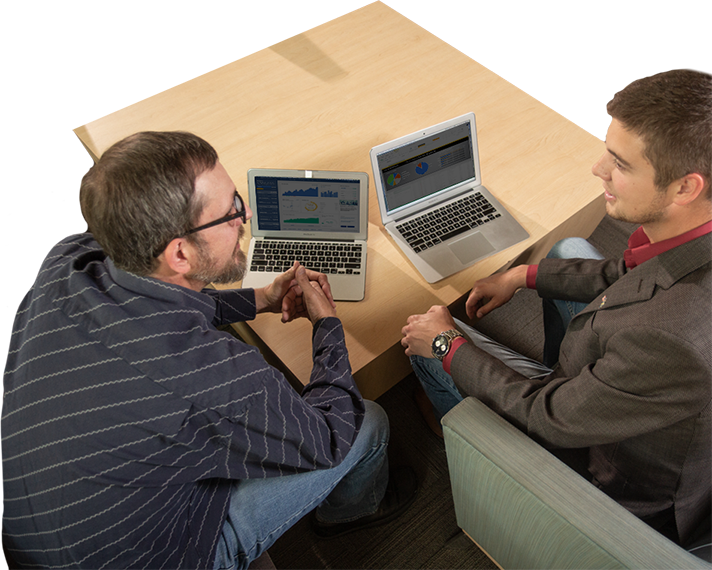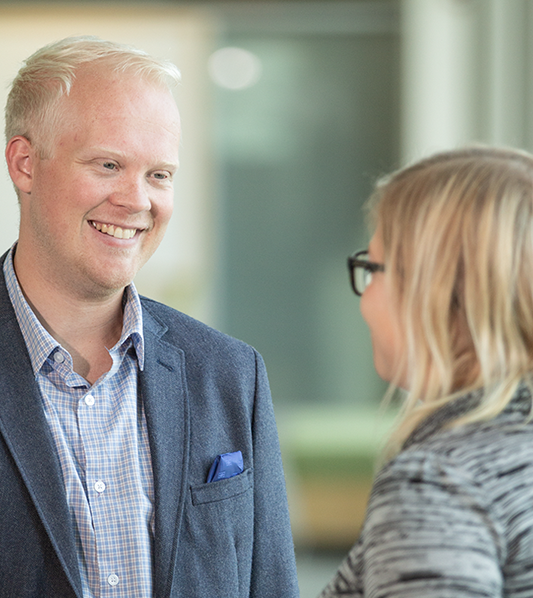 We Value Integrity
Sound advice isn't just telling you what you want to hear. It's helping you reach your goals. In our business, trust is the most valuable currency.