Why Our Clients Choose Us
We understand the importance of and value in providing honest, well-informed
opinions to help you feel confident making important financial decisions.
We'll take the time to understand your needs, earn your trust and develop
strategies that consider every aspect of your long-term financial goals.
.

 > Why Our Clients Choose Us
Arrow Advisors provides CPA financial planning services. As trusted advisors, we are in a unique position to provide objective recommendations so you can make informed decisions. CPAs who also are financial planners have knowledge and experience in multiple financial planning areas — ensuring that all of the bases are covered. Plus, CPAs' characteristic tax expertise is a unique and valuable service that further differentiates our services from other financial planners. 
Our company began in 2011 and was previously called TaxPros. When we realized that we were doing far more than taxes, we decided to change our name to reflect the breadth of our services. Arrow Advisors was the ideal name for a company that can provide targeted strategies and services to individuals and businesses.
CPAs have been doing financial planning for clients for over 100 years, a testament to the sustained rigor, depth of expertise and practical value of our experience and education as CPAs. So, why a CPA financial planner? Along with our financial planning knowledge, you can count on competence, objectivity and the highest standard of integrity for your most important financial decisions.
With many years of CPA financial planning experience, our team can help you with financial planning, investment advisory services, accounting and tax services as well as strategic business planning and consulting. Whether you just need bookkeeping help or you would like for us to manage all of your business's and family's financial needs, Arrow Advisors can provide a high level of service for all of your financial management and planning needs.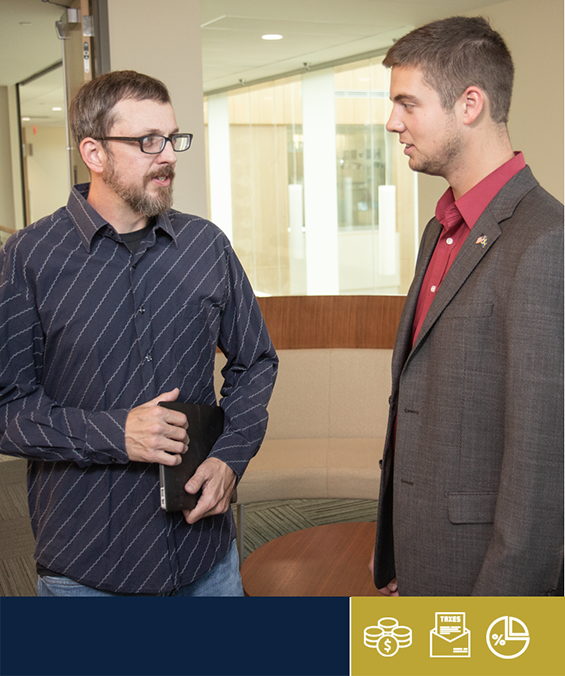 We take pride in being able to provide all encompassing guidance that considers every aspect of your long-term goals.

Trust Has its Rewards
 If you trust us with your finances we will not only show you that your trust is well-informed, 
but we'll also promise that we'll deliver on your goals.