Blog
Whether in person or online, we want to provide our clients with the
information they need to make sound financial decisions. From timely
wealth management tips to the latest investments forecast, our blog
has informative articles full of tips to help you manage your finances.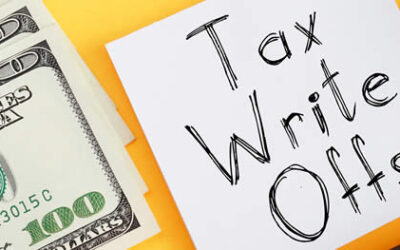 Are you unsure what you can deduct as a business owner? Below is a list of common deductions. However, they are in no way an exhaustive list. The IRS allows you to deduct "ordinary and necessary" expenses for your business. So, if the deduction you're contemplating...

Experience & Expertise
Helping you protect what is most important to you is another way that our firm is here
to serve you and is always on target.