Calling the IRS might be one of the most frustrating experiences a person can deal with.  To make matters worse, it can be a true challenge to actually reach a representative.  The IRS does this by design.  They already have a lot of calls that come in daily, but most questions can be answered online or in an automated fashion.  They want to make absolutely sure that your question can't be answered automatically before they send you along to a representative.  At our office we are always happy to call the IRS for you, but if you want to call them yourself, here are instructions on how to make sure you reach a representative.  
Dial 1-800-829-1040 
After selecting your language, you will be asked if you are checking on the status of a refund, do NOT choose option 1 saying you are checking on the status of a refund.  This will take you to an automated system.  Choose option 2, "personal income tax."
Press 1 – "form, tax history, or payment"
Press 3 – "all other questions"
Press 2  – "all other questions"
You will then be asked to enter your social security number, DO NOT enter this information.  After the system asks for this information twice, you will be taken to a different menu.       
On this new menu, select 2 for personal or individual tax questions.  
After step 7, you will be directed to an agent.  The wait time can be long at times.  Unfortunately, we don't have any tips on making the wait time shorter.  Just make sure you have at least an hour where you can be on the phone.  
Disclaimer:
Any accounting, business or tax advice contained in this communication, including attachments and enclosures, is not intended as a thorough, in-depth analysis of specific issues, nor a substitute for a formal opinion, nor is it sufficient to avoid tax-related penalties. If desired, Tax Professionals P.C.  would be pleased to perform the requisite research and provide you with a detailed written analysis. Such an engagement may be the subject of a separate engagement letter that would define the scope and limits of the desired consultation services.
​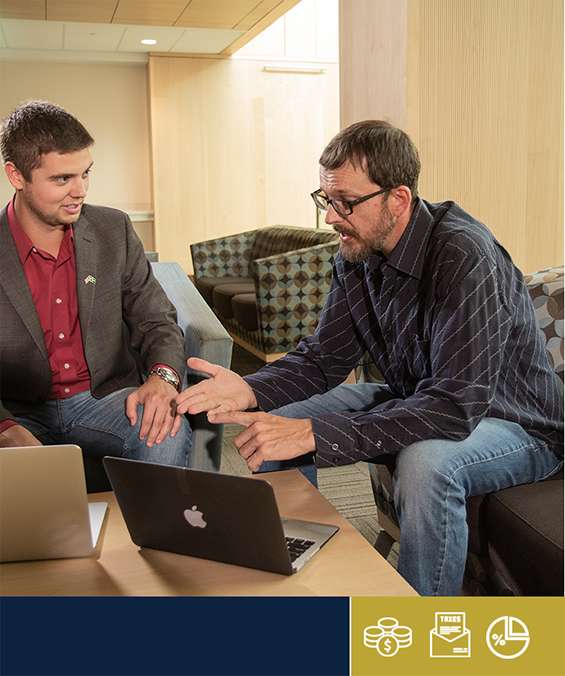 Experience & Expertise
Helping you protect what is most important to you is another way that our firm is here
to serve you and is always on target.